Mother's Day is around the corner. With majority of the world under lockdown at this hard time, we are brought closer to our families. For this special mother's day, we select these 5 distinctive leather gifts for mom, that won't be bulky on your wallets but can definitely bring smile on Mom face.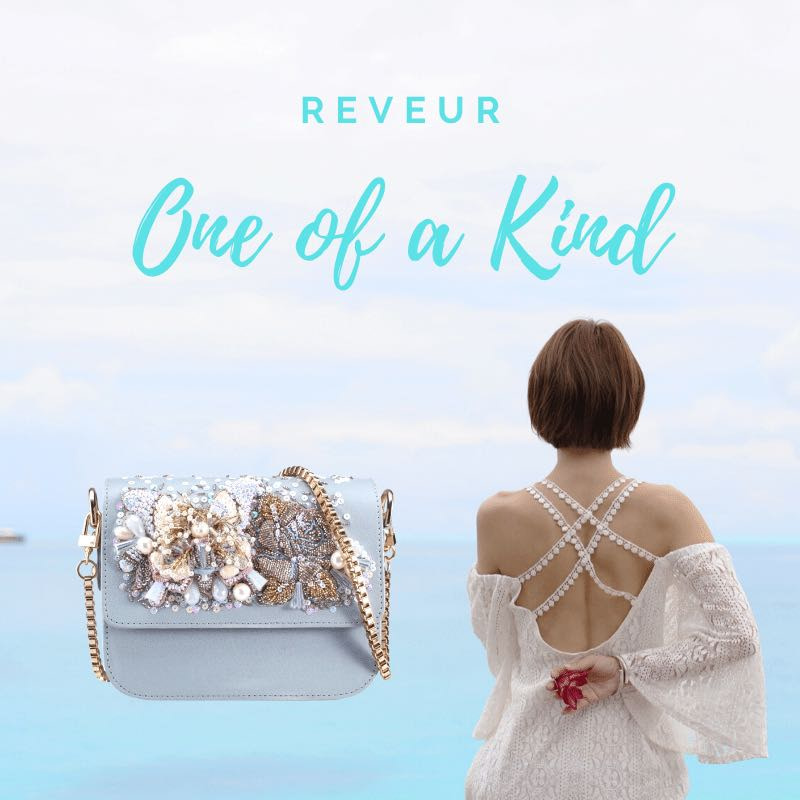 1. For the Mom Who is s a little Glamorous
This leather bag is one of the kind. It's stunning hand embellished jewellery gives pleasure to the eyes and is classy on the go. This leather cross body bag is extremely comfortable to carry due to light weight and well balanced design makes a great travel companion . If you are looking for special gifts for mom, then this bag is our choice.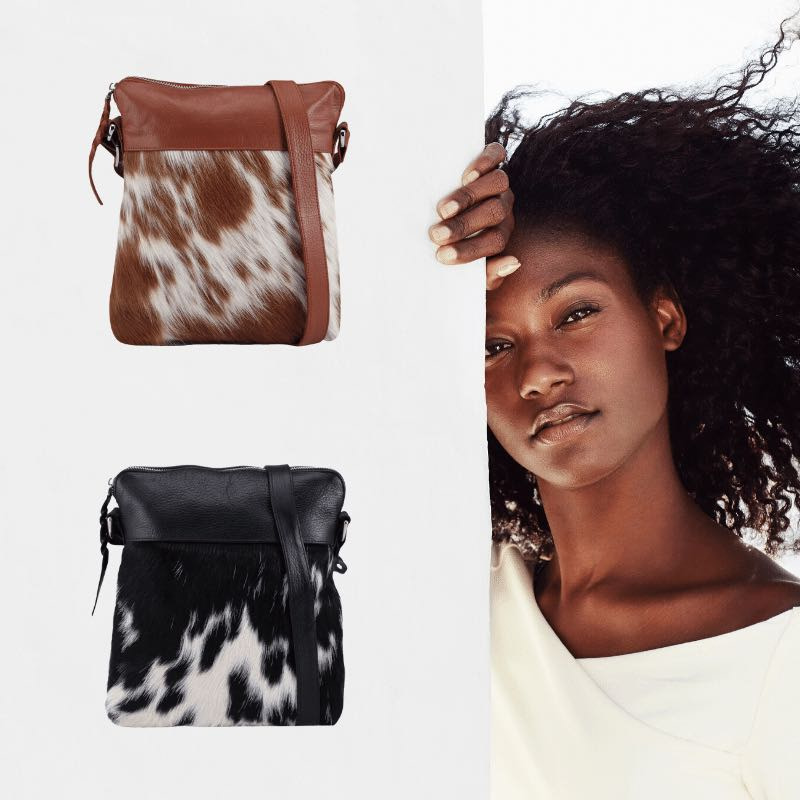 2. For the Mom Who likes to be Cosy
Using natural cow hide leather pattern, no two bags are same. The real cow fur makes the outer surface more cosy so even after long hour of carry you never feel tired. Its extra space can easily fit her basic tech accessories without losing the shape. Meanwhile, it has inner pockets so mom can keep all her jewellery, passport without any falling out.
3. For the Mom Who just become a Mom
Yes, as the name goes this leather diaper bag is specially designed for the young moms and embodies the everlasting spirit of working mothers. This leather bag is spacious to keep both essential of the infants and office necessities while also maintaining its unique charm.
4. For the Mom Who Loves Pink
This pink leather mini backpack is made to feel special for Mom "my" time. She can carry on short haul weekend trips or across town or the high tea party with friends. Don't get fooled by its size, although small in size, this mini backpack can carry her travel essentials. A perfect gift for mom who loves pink!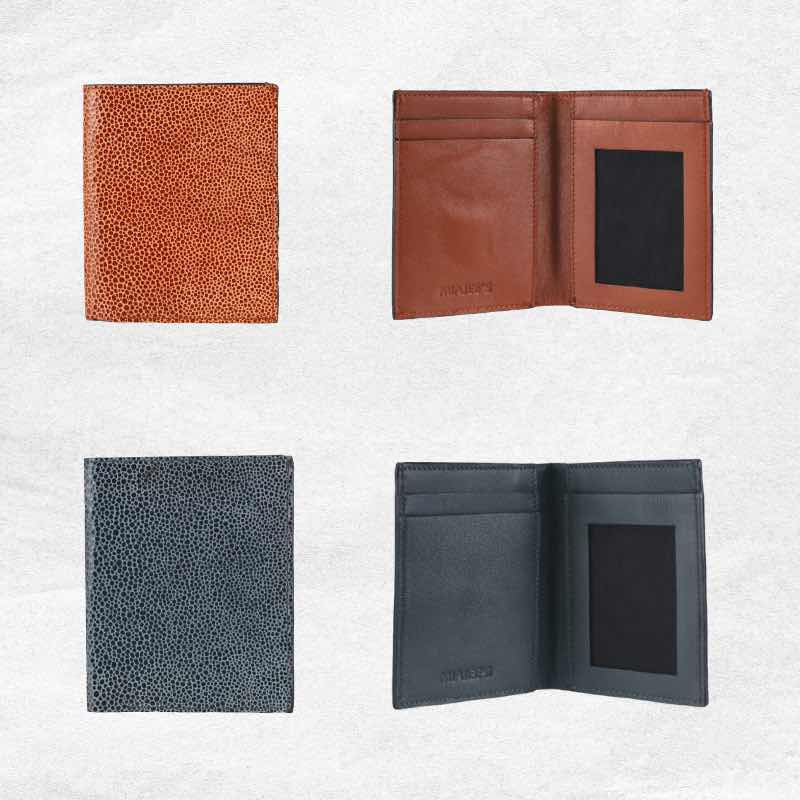 5. For the Mom Who Hates Bulky Wallets
This minimalist wallet is made of thin and soft leather which makes it slim in size and its stingray embossed pattern adds artistic value to its usability. It can carry up to 8 cards and has plenty of space for carrying cash.
USD 57.07      now 49% off
Let's make Her day awesome and a way of saying "I love you, Mom!"