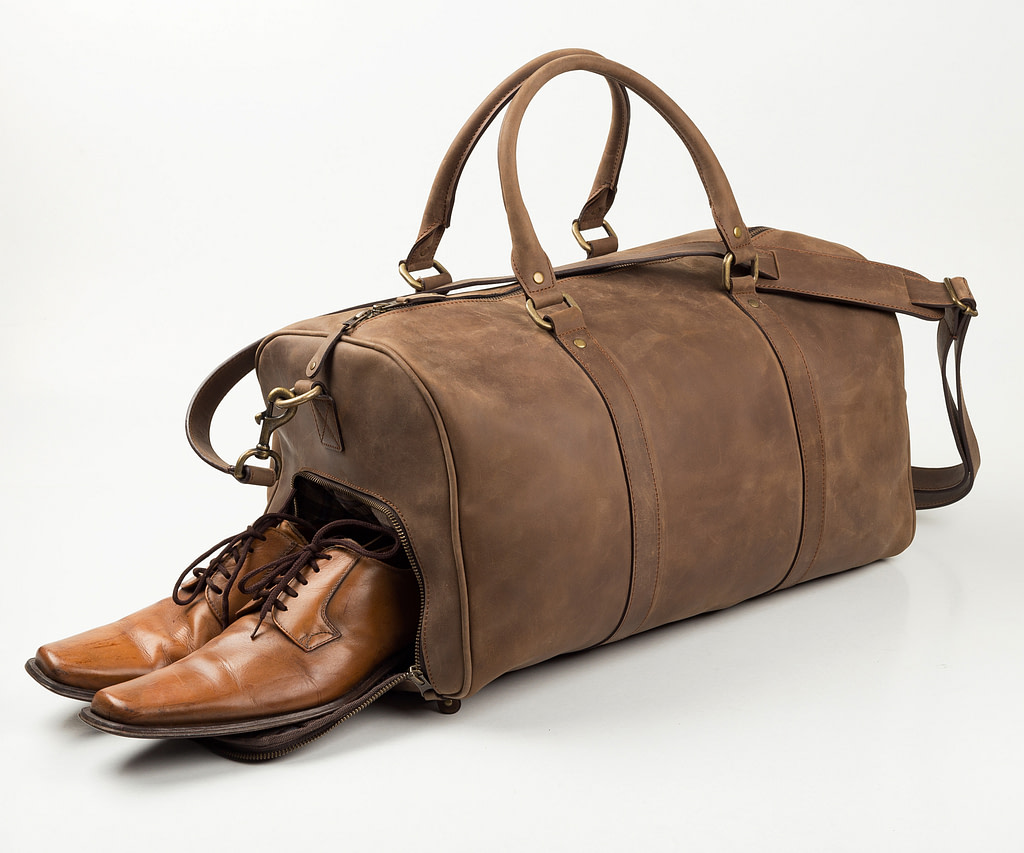 Miajee's Duffel Bag is a premier travelling essential for men. With a separate shoe pouch, the unique design is brilliantly crafted with full grain leather in essence of the featured of gentleman's legacy. 
We select the best quality sustainable cow leather as alternatives to alligator skin, so you can still own this classic luxury style without costing death of crocodiles.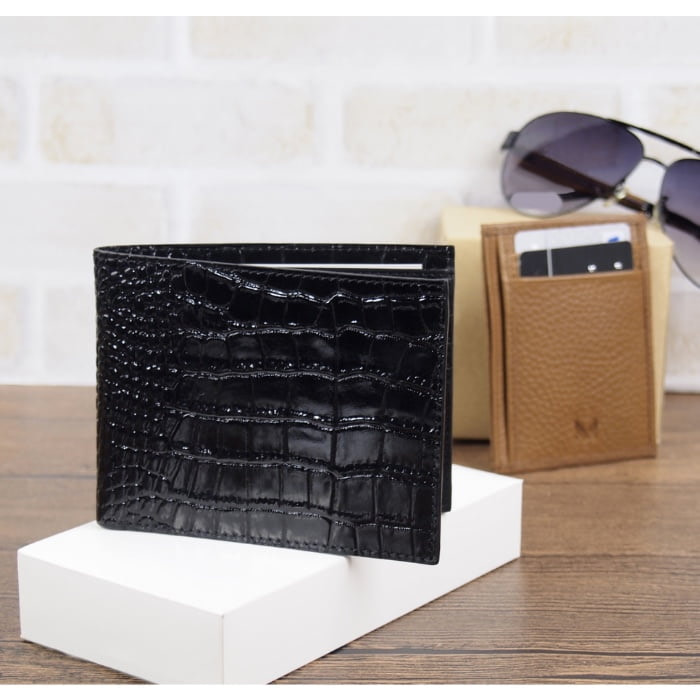 Miajee's Boutique is Growing for You...
We are committed to create a better tomorrow by our timeless designs
True craftsmanship is akin to art, and indeed, functional art. We create artistic designs to improve lifestyle. Thus, all our designs have the stories that give birth to them, and elevate the souls in the timeless art.
All our artisans come from Pakistan, and have 10+ years experience in leather crafts. We are aiming to help them improve their status quo by increasing the international exposure of their works. 
We select sustainable leather from top tanneries for our designs. All of our products come from either Full Grain Leather or Top Grain Leather. We never settle for anything less. 
This ultimate guide of billfolds & wallets tells about their history, various styles, and some recommendations on how to choose the right wallet for yourself.
Read More »
Finding a sturdy and stylish bag that can hold all your office essentials is no less than a bliss. Here we put together a gentleman's guide to buying perfect office bags.
Read More »
In this age, every individual wants freedom. Some want freedom of speech, others want freedom of press, but some only want a little freedom in their pockets. Carrying a massive wallet with years old junk has forced people to demand this freedom. This freedom can only be obtained through a minimalist wallet.
Read More »